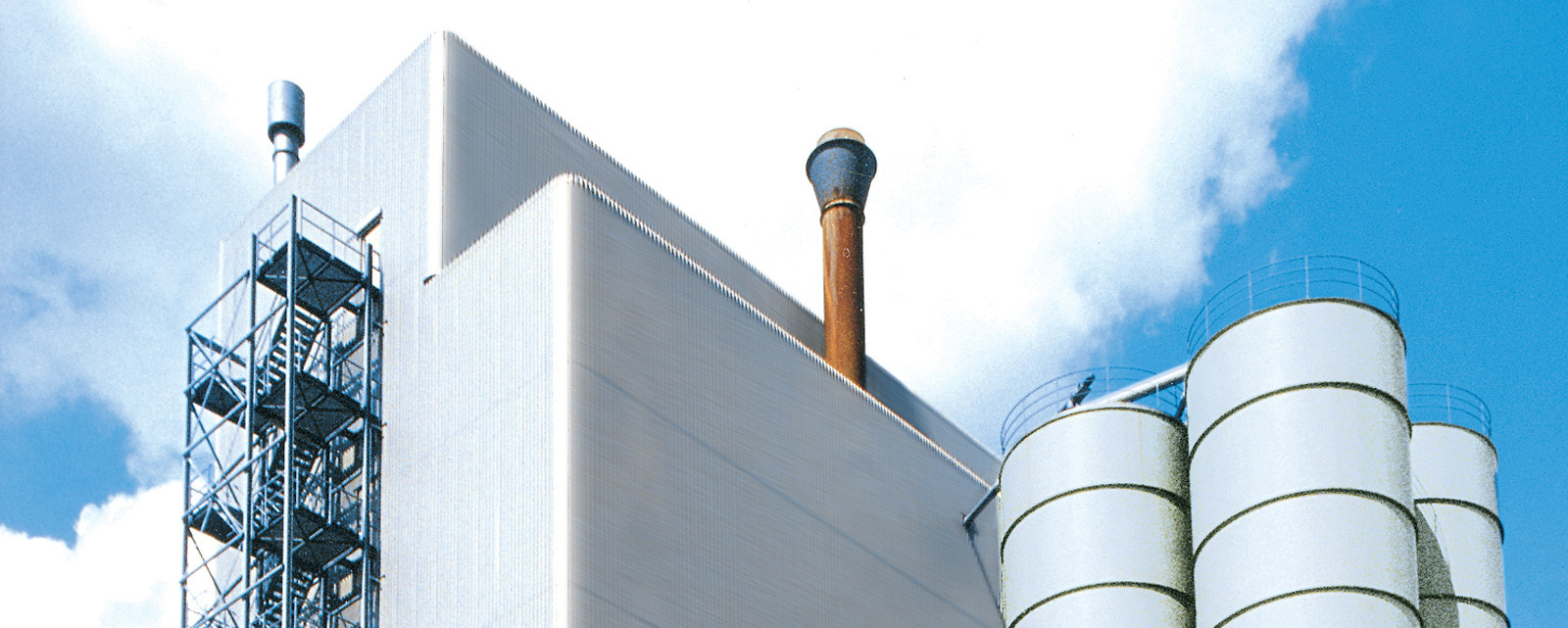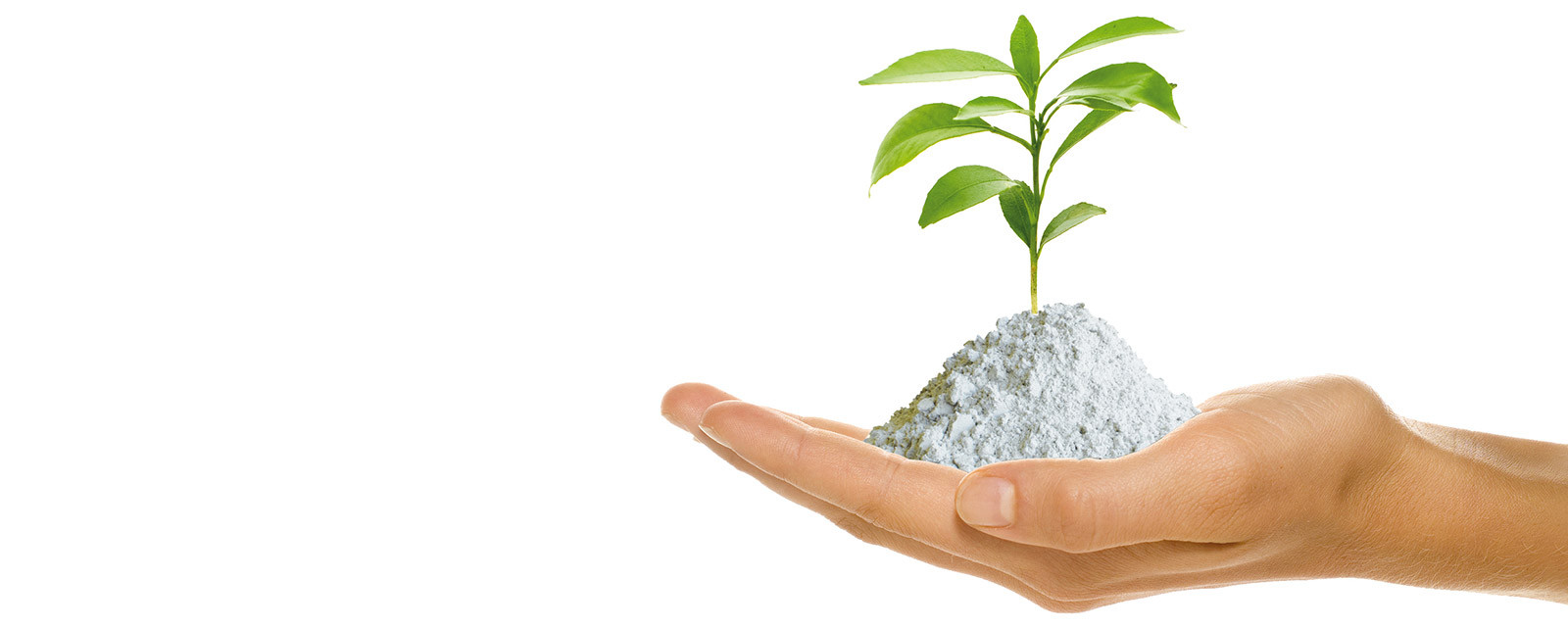 About Us
Tecdrit is an offer of the company Anhydritec®, a European leader in anhydrite technologies and one of the largest producers of anhydrite in Europe.
With 5 production facilities, 6 laboratories and 2 R&D centres, Anhydritec has a wide industrial organisation in Europe to cover all markets. Our R&D centres are at the forefront of new technologies and actively work on anhydrite-based innovations to provide our customers with the most efficient solutions.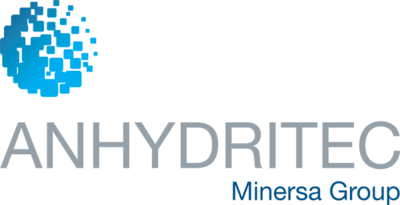 Tecdrit Range
Tecdrit is a range of additives specifically formulated to bring some value into various industrial processes. Below some examples of industrial applications:
Cement

Tecdrit brings specific properties such as set time control, enhancing of mechanical strength

Aerated blocks

Tecdrit additive generates hydrogen emission when it reacts with the aluminium powder.

Plastics

Tecdrit is used in the plastic industry processes as a filler.

Mortars & renders

Tecdrit brings value as shrinkage inhibiter and/or set time controller.

Fertilizer

Tecdrit brings calcium and sulphate as fertilizing elements or as a mineral filler

Inerting

Tecdrit allows to stabilize some waste in order to prevent pollution spread.

Contact Us

If you need any information regarding Tecdrit for your industrial processes, do not hesitate to fill out the contact form below and we will come back to you as soon as possible. Thanks for your message!